RECI is externally managed by Cheyne Capital Management (UK) LLP "Cheyne", a UK investment manager authorised and regulated by the Financial Conduct Authority ("FCA"). Cheyne is a limited liability partnership registered in England and Wales on 8 August 2006 and is authorised and regulated in the conduct of investment business in the United Kingdom by the FCA. Cheyne is also the AIFM of the Company.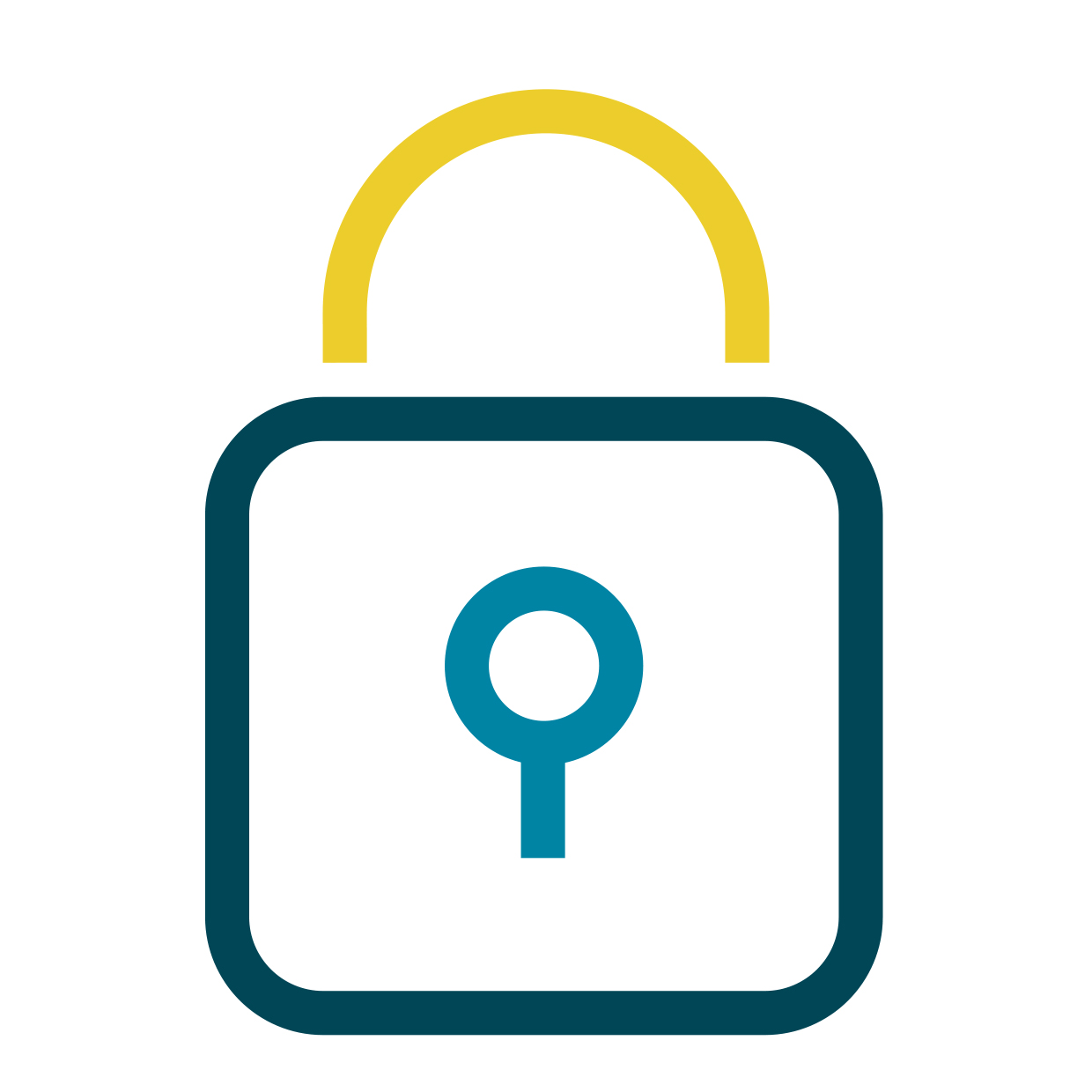 Defensive Entry Points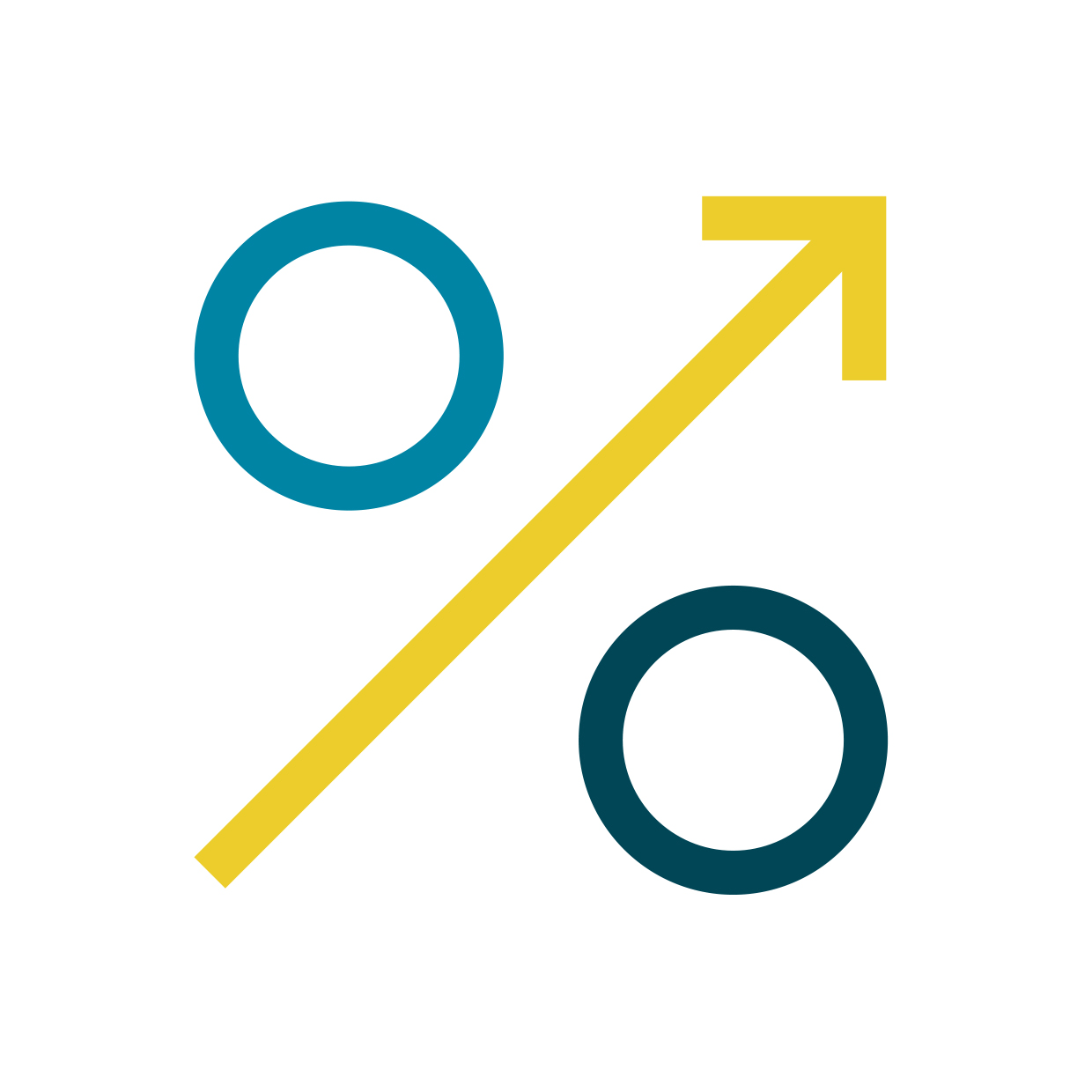 Strong Risk/Return Profile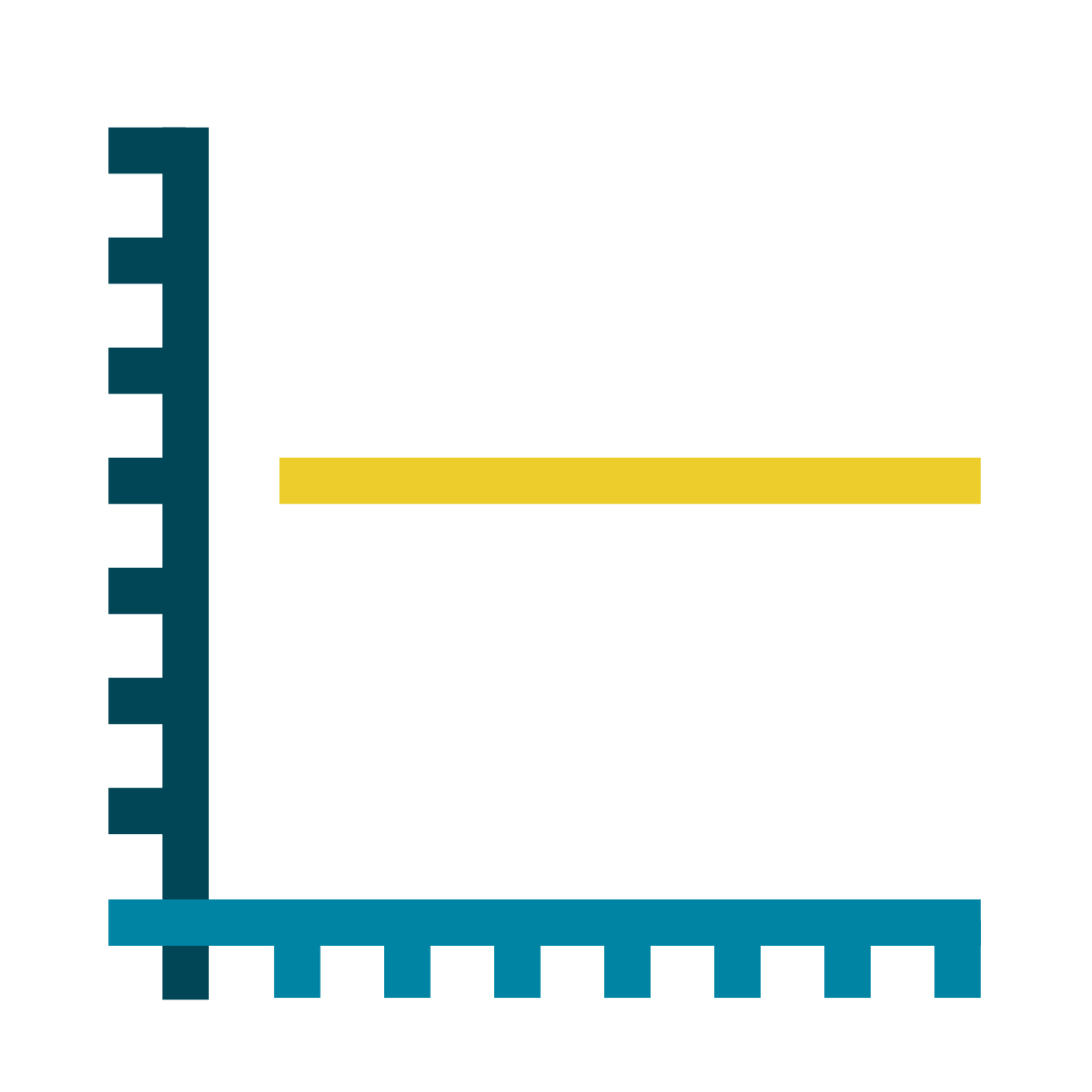 Stable Returns
Learn more about Cheyne's Real Estate business
Cheyne Capital Management (UK) LLP
Registered address:
Stornoway House
12-13 Cleveland Row
London
SW1A 1DH
T: +44 (0)20 7031 7450
F: +44 (0)20 7031 7680
Registered in the UK with company registration number OC321484.